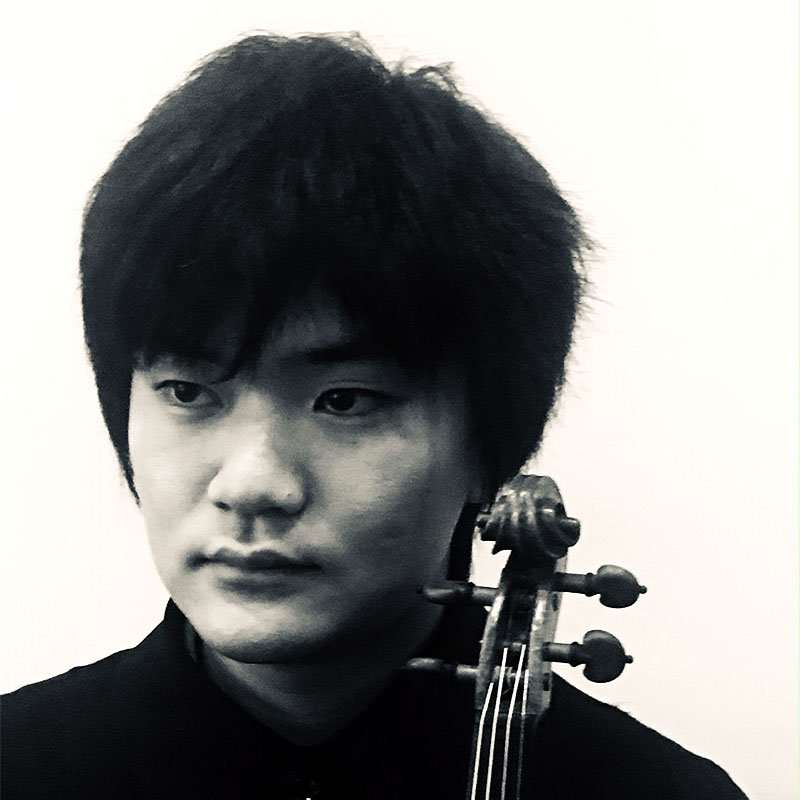 Kurihara Issei graduated from Tokyo University of the Arts with top honors. He has studied under Umezu Namiko and Shimizu Takashi. Currently Kurihara is studying at Toho Gakuen Graduate School, receiving the Munetsugu Tokuji scholarship.
After winning five international competitions, he performed in Austria, the Netherlands, Italy, Spain, France, Belgium, Poland, Romania, Moldova, Russia, the US, China, Korea, and Taiwan.
Kurihara has performed with many orchestras, such as the Geidai Philharmonia Orchestra and Tokyo Philharmonic Orchestra in Japan, Vienna Camerata Orphica and Altomonte Orchestra in Austria, Romania Brasov Philharmonic Orchestra, National Symphony Orchestra of the Republic of Bashkortostan, Arad State Philharmonic Orchestra, and Moldova State Philharmonic Orchestra.