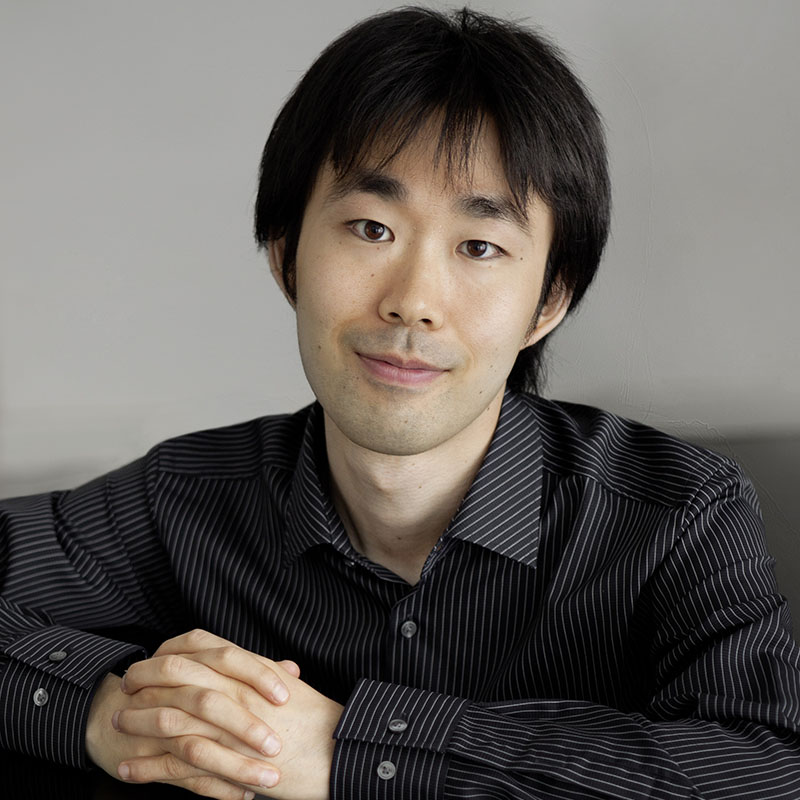 ©Christine Fiedler
Born in Sendai, Japan, Tsuda Yuya completed Tokyo University of the Arts, and its master course, and then studied at University of the Arts, Berlin. In 2017, he won First Prize at the Sendai International Music Competition and won at the same time the Audience Prize and the Award of French Ambassador to Japan. Tsuda also won Special Prize at the Internationaler Musikwettbewerb der ARD in 2011.
As a soloist he performs orchestras around Japan. He has been regularly invited by the Spring Festival in Tokyo, Sendai Classical Music Festival, Takefu International Music Festival, and Kiso Music Festival. Tsuda is also active in chamber music and has performed with many famous musicians. In particular, he formed the Trio Accord with Shirai Kei (vn) and Kadowaki Daiju (vc) and performed all over Japan.
Tsuda has studied under Pascal Devoyon, Gabriel Tacchino, Miyoko Goldberg Yamane, Kakuno Yu and Shibuya Ruriko. He is currently an Associate Professor at Tokyo University of the Arts.