Stéphanie Argerich
film director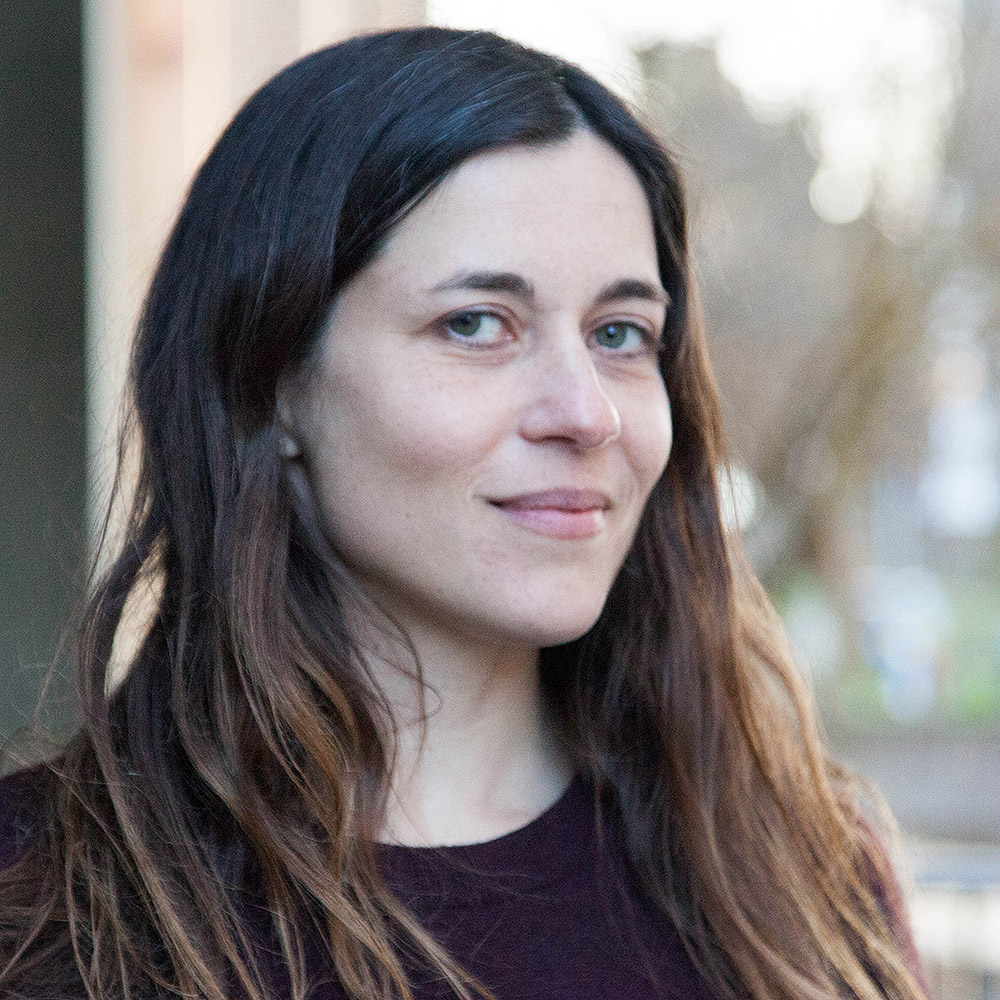 Stéphanie Argerich is a film director, producer and photographer.
She has directed several documentaries on musicians for French TV, and also directed a feature-length film, Bloody Daughter, which received the FIPA d'OR, the PRIX ITALIA (2013) and was released in theaters worldwide. This film was highly rated as a musical documentary featuring the world-best pianist Martha Argerich filmed by her daughter, focusing on the real Martha Argerich in her family relationships.
In 2016, together with Charlie Petersmann and Floriane Devigne, Stéphanie Argerich created a production company, Mnemosyn Films which mainly focuses on auteur films.
She has been working on various projects with the Argerich Arts Foundation, including a recitation in the family project with her mother Martha Argerich at the 19th Beppu Argerich Music Festival, filming the planting of a Tree of Hope by Martha Argerich at a winery in Ajimu, Oita, and a photo exhibition at Art Tower Mito (Mito City, Ibaraki Prefecture).
Stéphanie Argerich is currently working on the development of a new fiction film.
She is the mother of two children and lives in Geneva, Switzerland.