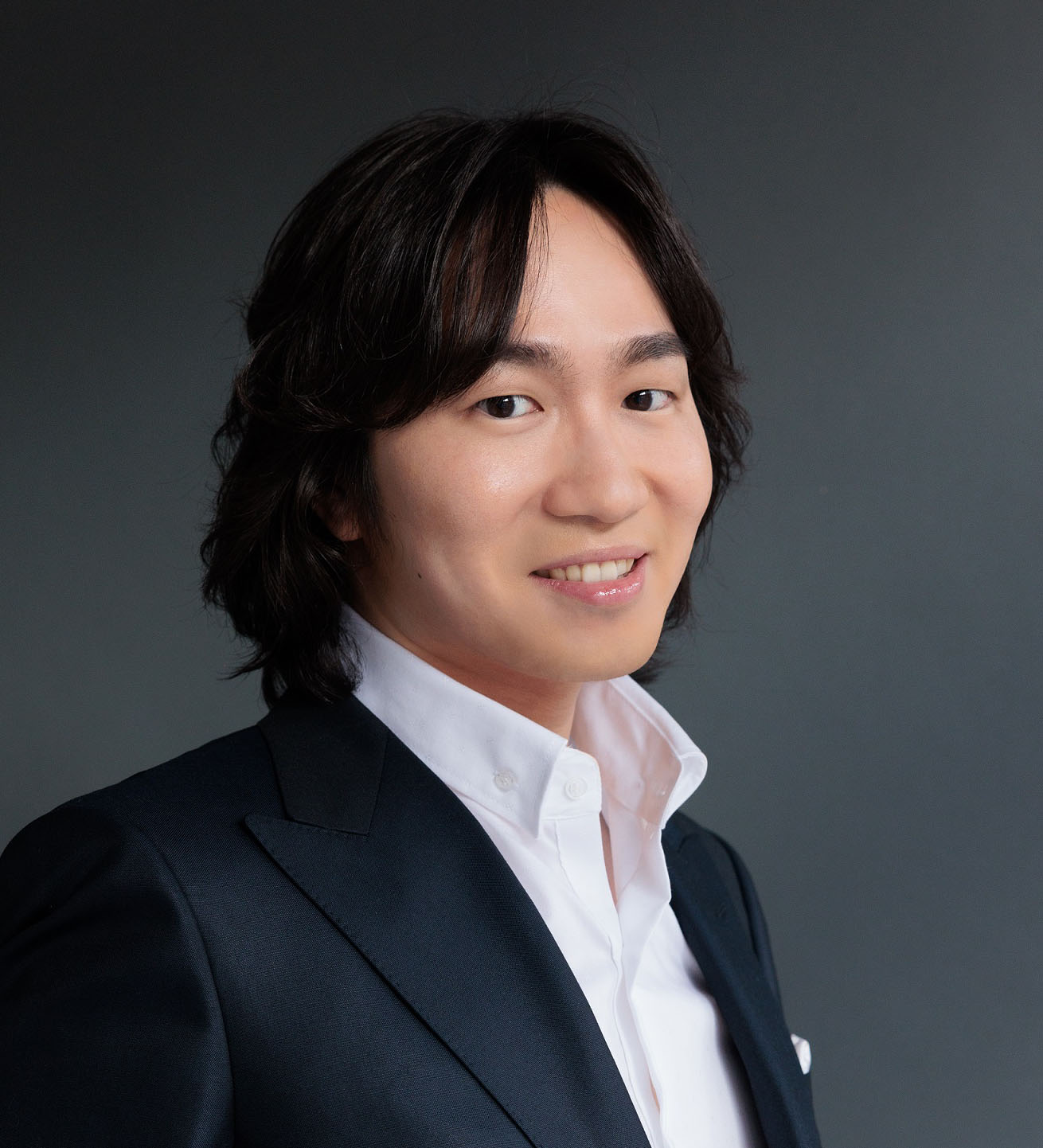 ©Ayustet
Sakata Tomoki won First Prize at the International Franz Liszt Piano Competition 2016, with six special prizes. In 2021, he won Fourth Prize at the Queen Elisabeth Competition. After graduating from Tokyo University of the Arts, he enrolled in the soloist course at the University of Music, Drama and Media in Hannover.
Sakata became the youngest winner of the 14th Van Cliburn International Piano Competition at the tender age of 19. He has won a special prize for his Mozart performance at the Cleveland International Piano Competition, First Prize as the first Japanese and the audience prize at the Kissingen International Piano Olympics.
Sakata has performed in Japan and more than 20 countries around the world, and has performed at many international music festivals.
He made his CD debut in 2015 and released an ambitious album of arrangements in March 2020, including a world's first recording. In May 2022, "Sakata Tomoki Piano Arrangement Collection Vocalise" was published by Ongaku-no-tomo-sha.
He has made many appearances in media such as TV and radio in Japan and abroad.
In 2017, Sakata received the Culture and Arts Encouragement Award of the Yokohama Culture Prize. He was also the winner of the 32nd Idemitsu Music Award in 2023.