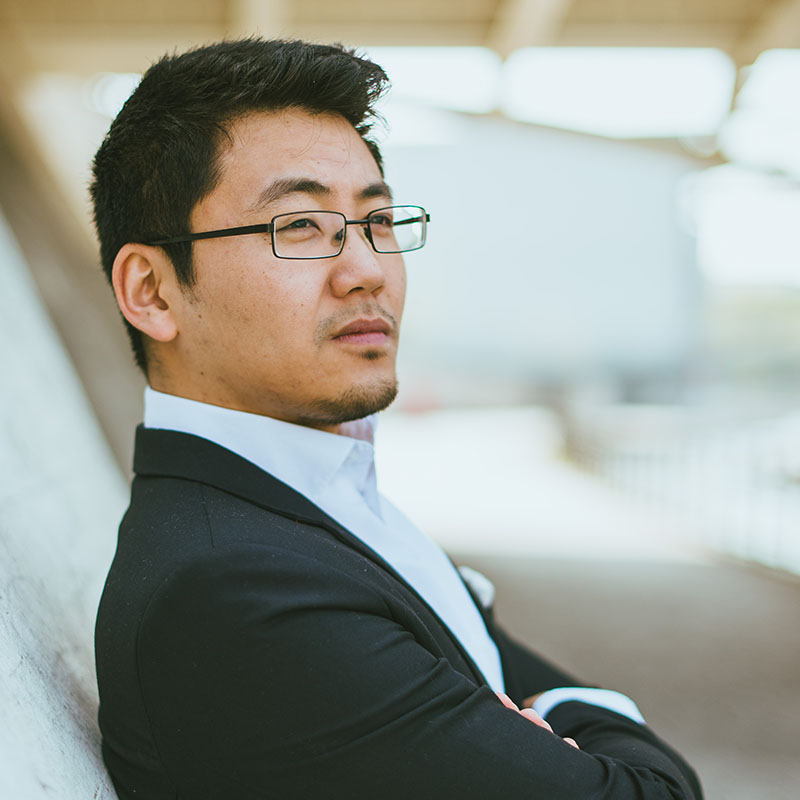 ©Jeremy Knowles
As the winner of the Grand Prix and three further Special Prizes and Argerich Arts Foundation Prize at the legendary Long-Thibaud-Crespin Competition 2019 where Martha Argerich served as President of the jury, Kenji Miura has emerged as a new type of Artist known for his sensibility and artistry. Other notable prizes include Gold Medal with Distinction at the 4th Manhattan International Music Competition, 1st Prize at International Shigeru Kawai Piano Competition 2017, 1st Prize at the Berlin Steinway Competition 2017, Outstanding Diploma and Alink-Argerich-Foundation Award at the Hamamatsu International Piano Competition 2015.
A brand new Album with Warner Classics & Erato will be due for release in 2021.
His many invitations around the world include Philharmonie and Konzerthaus in Berlin, Radio France Auditorium in Paris, The Moscow International Performance Centre, Orchard Hall in Tokyo, Act City in Hamamatsu, Wigmore Hall, Queen Elizabeth Hall and Purcell Room (Southbank Centre) in London.
Past and upcoming engagements include appearances with Orchestre National de France, Hamamatsu Philharmonic Orchestra, The Moscow Virtuosi, New Japan Philharmonic Orchestra and Kansai Philharmonic Orchestra under renowned conductors such as Vladimir Spivakov, Junichi Hirokami, Kachun Wong. Appearances at major festivals including Klavierfestival Ruhr, Festival Chopin de Lyon, Festival International de Musique Dinard, Vilnius Piano Festival, Chopin Festival in Tokyo and Argerich's Meeting Point in Beppu by Argerich Arts Foundation.
Born in Kobe, Japan in 1993, he began playing the piano at the age of 4 at his own will. He went on to study at the Purcell School of Music in London where he received a scholarship funded by the UK Government's Music and Dance Scheme, and studied the piano with Roshan Magub and William Fong. In 2011 the Royal Academy of Music in London, University of Arts in berlin and the prestigious Curtis Institute of Music in Philadelphia accepted him as a student, whereupon he decided to continue his studies under the guidance of Klaus Hellwig in Berlin. In the summer of 2012, he left the music world and spent over a year working in Japan. In his spare time he volunteered to work with children in need. In April 2014, he made his return to the piano and since studies at Hochschule für Musik "Hanns Eisler" in Berlin under the tutelage of Eldar Nebolsin. Other musical figures that guided him during his studies include Charles Rosen, Dimitri Alexeev, Pascal Devoyon, Laurent Boullet, Peter Nagy and Claudio Martinez Mehner.